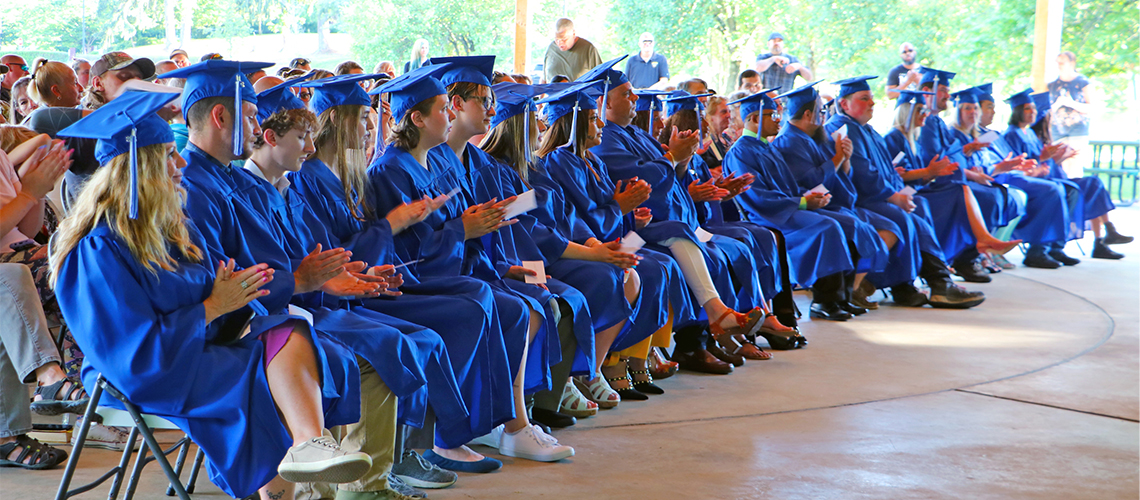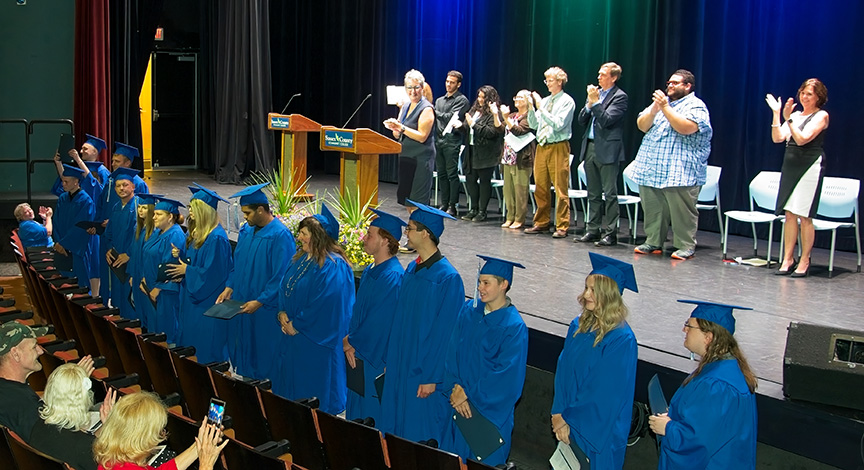 Sussex County Community College (SCCC) provides an alternate path for students looking to earn their high school diploma. The tuition-free High School Equivalency (HSE) program offered in the fall provides an opportunity for individuals looking to earn their high school diploma. 
Individuals who earn a high school diploma can further their education by enrolling in college or vocational training programs. It opens the door to various career opportunities that may be limited without a high school credential.
The classes are designed to improve basic reading, writing, and math skills and additional components in science and social students. Classes prepare students for the NJ High School Equivalency (HSE) exam to attain a NJ state diploma.
"Our HSE Program is flexible, friendly, and fun! Each student works independently on their areas of need," explained Program Coordinator Sara Gorst. "Experienced instructors are on hand to help. Any student demonstrating proficiency on the GED practice tests are encouraged to register for the GED test at Sussex to attain their NJ State Diploma."
Recently, SCCC held its HSE graduation for 31students who completed the program on June 28th in the Performing Arts Center. With over 100 family and friends in attendance, the HSE graduates were greeted by Dr. Jon Connolly, SCCC president, and Sara Gorst, program coordinator. Dr. Aaron Fichtner, president of the NJ Council of County Colleges, addressed the students along with guest speaker Phil Andujar, campus life coordinator. This year's student representative for the Class of 2023 was Michelle McGovern. 
Registration for the Adult Basic Education and HSE Program is taking place throughout August. The next session starts September 6th. Classes are held on Monday and Wednesday mornings and evenings or Tuesday and Thursday mornings and afternoons, supplemented by online applications. The program format includes in-person classes as well as independent study online.
Students can complete the online application for the HSE program at https://studentportal.literacypro.com/nj/providers/227/. For questions contact 973 300-2158 or email hse@sussex.edu.  
Pictured: Students in the HSE program at SCCC celebrate their accomplishments with a graduation ceremony.