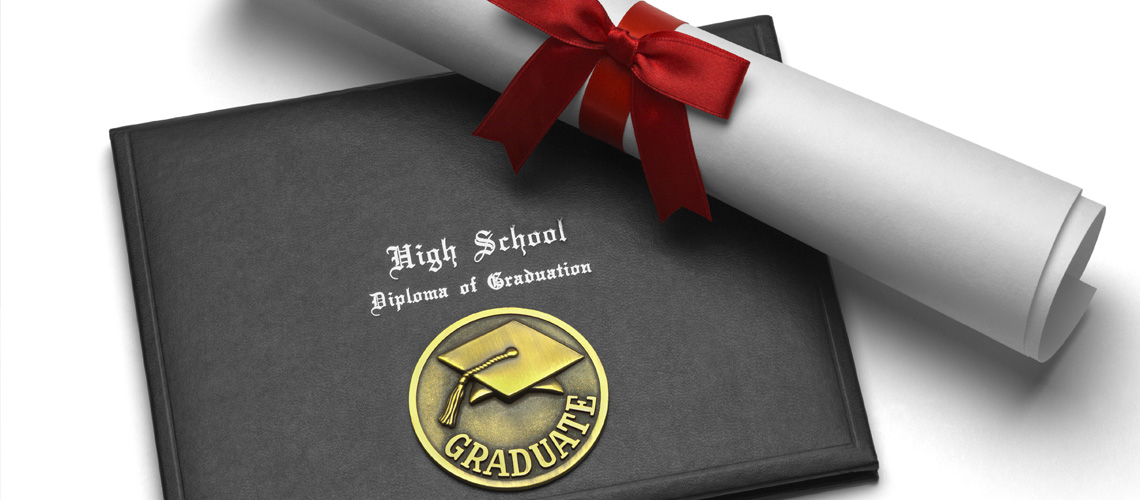 Sussex County Community College gives students an alternate path to earning their high school diploma. The tuition-free High School Equivalency (HSE) program offered in the fall provides an opportunity for individuals who have the desire to earn their High School Diploma.
These FREE CLASSES are designed to improve basic reading, writing, and math skills and additional components in science and social studies for students preparing for the NJ High School Equivalency (HSE) exam to attain a NJ state diploma. Students who earn the NJ state HS Diploma can confidently enter college or post-secondary education and/or enter employment or make significant employment gains.
"Our HSE Program is flexible, friendly, and fun! Each student works independently on their areas of need. Experienced instructors are on hand to help. Any student demonstrating proficiency on the HiSET practice tests is encouraged to register for the HiSET test at Sussex to attain their NJ State Diploma," explained Program Coordinator Sara Gorst.
Classes are held on Monday and Wednesday mornings and evenings or Tuesday and Thursday mornings and afternoons, supplemented by participation in online applications. The program format includes in-person on on-campus and remote classes (via Zoom, Canvas) and independent online applications (AZTEC, Khan Academy, etc).
Class participation is subject to NJ guidelines and restrictions with class format subject to change.
Sussex County Community College
Monday and Wednesday 9:00 am-12:00 pm
Monday and Wednesday 5:00 pm-8:00 pm
Tuesday and Thursday 9:00 am-12:00 pm
Tuesday and Thursday 1:00 pm-4:00 pm
Prospective students are welcome to enroll in the ABE/HSE Program.
Registration by phone: Contact Sara Gorst at 973 300 2158 or 973 370 5770 or email hse@sussex.edu

HIGH SCHOOL EQUIVALENCY TESTING CENTER at Sussex offers the Computer-Based HiSET (hiset.ets.org) High School Equivalency Test
Frequently Asked Questions
High School Equivalency Test may be taken online: https://www.ets.org/s/cv/hiset/at-home/
Out-of-state residents may take the classes offered at Sussex but will need to take the actual test in their state of residence.
Upon completion of the course, program coordinators will help students facilitate a smooth transition into college or help them connect to One Stop and Education/Training services.
The official HiSET exam can be taken at Sussex County Community College and is given about once a week. There is a $103.75 fee to take the test. For more information on the HiSET registration process, contact Kathryn Mikita, the HSE Test Coordinator, at (973) 300-2186.
Registration for the HiSET test is processed online at www.hiset.ets.org.