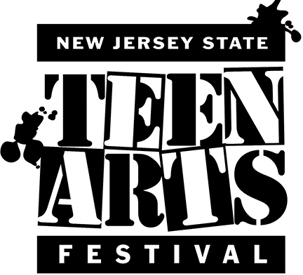 Sussex County Teen Arts event encourages the creativity of many young students of Sussex  County.
Established in 1969, the annual festival highlights the talents of  students grades 7 through 12 from Sussex County schools. The festival will feature creative writing, dance, instrumental, theater, video, visual art, and vocals.
Workshops, art stations, demonstrations and performance critique sessions will also be held in different locations across the SCCC campus.
Sussex County Teen Arts Festival
Date: TBA
8:00 a.m.–3:00 p.m
SCCC Art Gallery and campus
Open to the public during college hours of operation
Preregistration required
Visual Art Evening Reception
Date: TBA
SCCC Art Gallery
Free and open to the public
For a full listing of calendar events click here.