Sussex County Community College has been providing quality education for over 31 years by offering degrees and certificates in a wide variety of career fields and continues its tradition of high academic standards.
Skylanders' Athletics has made a significant impact on enrollment and retention, with 13% of current students as members of the athletic program. Some students would not choose to attend college without the opportunity to play sports.
Athletics is also a revenue engine for Sussex County, attracting students from outside the county, state, and country.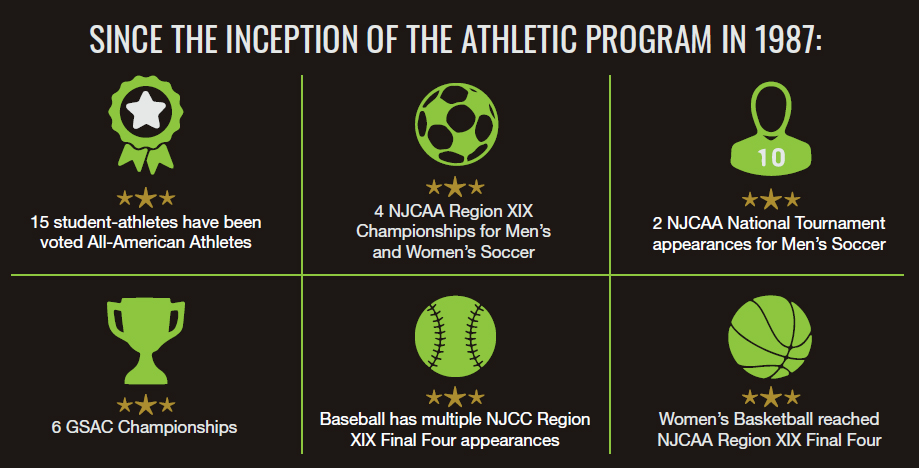 Skylanders' Athletics currently includes 10 teams:

Baseball
Esports
Football
Men's & Women's Basketball
Men's & Women's Soccer
Men's Lacrosse
Softball
Women's Volleyball
Wrestling



The Skylanders' Athletic program consists of:

230 student-athletes, including:
44% from Sussex County
32% from other counties in NJ
15% international students, from 7 different countries
9% from other states
130% growth in the past 3 years
Together we will raise the funds to meet our most critical needs:

Join us for The Sky's the Limit campaign by becoming a member of the Skylanders' Athletics Club.
For more information contact the College Foundation at foundation@sussex.edu or 973-300-2121.