The Library continues to support your research and information needs while most course content remains online. 
During the fall semester, the Library will continue as a virtual resource.
See the left sidebar for our various services. To access all of our online resources, use the Research Resources page.
If you have further questions about using the library's online resources, the library's services, or need help with your library barcode number, you can email the Library (at library@sussex.edu), or contact a library staff member from the library directory.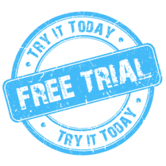 Films On Demand through April 10, 2021. For more information.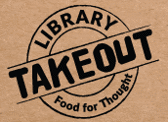 Click here for Takeout information or email us.
 Get a free copy of the College Novel during Library Takeout Hours.